ACRYPET™ is the trademark of methacrylic resin (PMMA) of Mitsubishi Chemical Corporation, comprehensive manufacturer of methacrylic resin, and ACRYPET™ is made totally from our MMA monomer that is the top-level brand in the world at both its quantity and quality.
Our company has developed the industrialization of methacrylic resin with our own technology first in our country and has stayed at the top company of this industry.
Methacrylic resin has the highest transparency in plastics and various excellent characteristics such as weather resistance, chemical resistance, hard surface, and beautiful appearance.
Such the excellent characteristics allow for ACRYPET™ to be used in wide range of application fields such as automobile, building materials, electric appliance, optical product, and also application for every phase of daily life.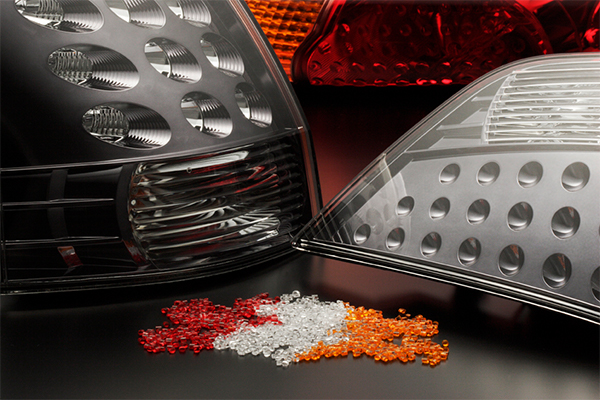 Characteristics of PMMA
01

High Transparency

02

Good Chemical Resistace

03

Good Weatherability

04

Hard Surface